We get a lot of demand for training such as:
-acquaintance with sheep herding.
-Hoopers.
-Agility.
-Balance and Coordination.
-Learning to use the clicker.
-Mantrailing.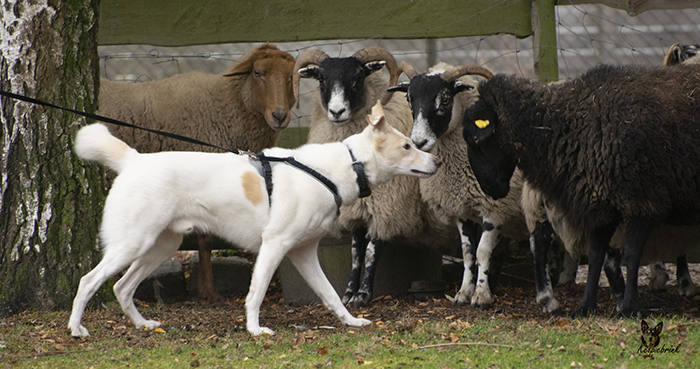 Training sessions are held privately. If you would like to come in pairs or threes, that is possible after consultation.
We have a Bed and Breakfast and offer the possibility of booking a arrangement with your dog. This means that you stay 2 nights in the B&B and practice a dog sport 3 times with your dog. Of course, the arrangement can be extended.
Information can be requested via Kelpiebrink @live.nl or by phone: +31 (0) 6 29512060.
It is not only that we have a lot of experience with dogs but we have also taken various instructor courses over the years.
We also enjoy helping, especially beginners and enthusiasts get started in the various dog sports.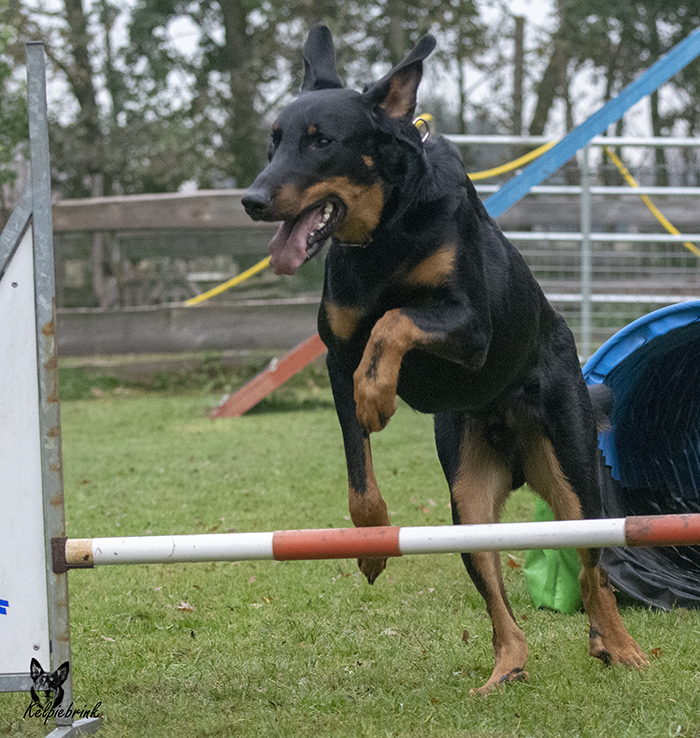 The B&B
The B&B consists of 2 rooms, a living room and kitchen. There is room for 4 people. Dogs are allowed, after consultation.
Although relatively simple, you will find everything you need in the B&B.
Each room has its own bathroom and the kitchen is fully equipped.
We do hold sustainability in high priority.
It is possible to stay at the B&B without agreeing on a dog package. It is also possible to rent the agility track at certain times or train hoopers yourself. All this in consultation.
Prices and availability can be requested by e-mail.